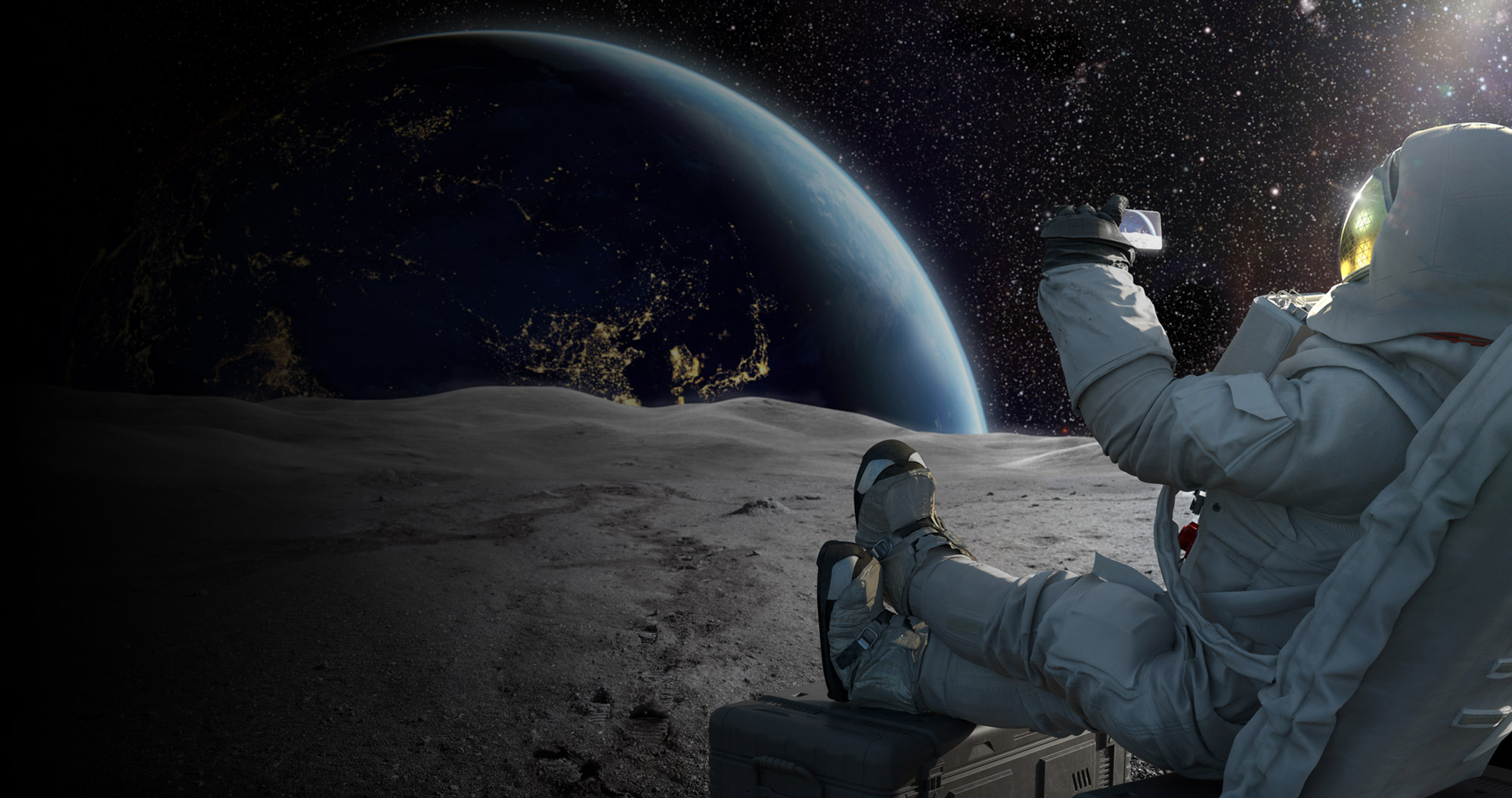 You've made it. Sit back and take in the savings while your HPC applications run reliably on Spot instances.
Learn More
Greetings from a place where your cloud spend travels 5x further.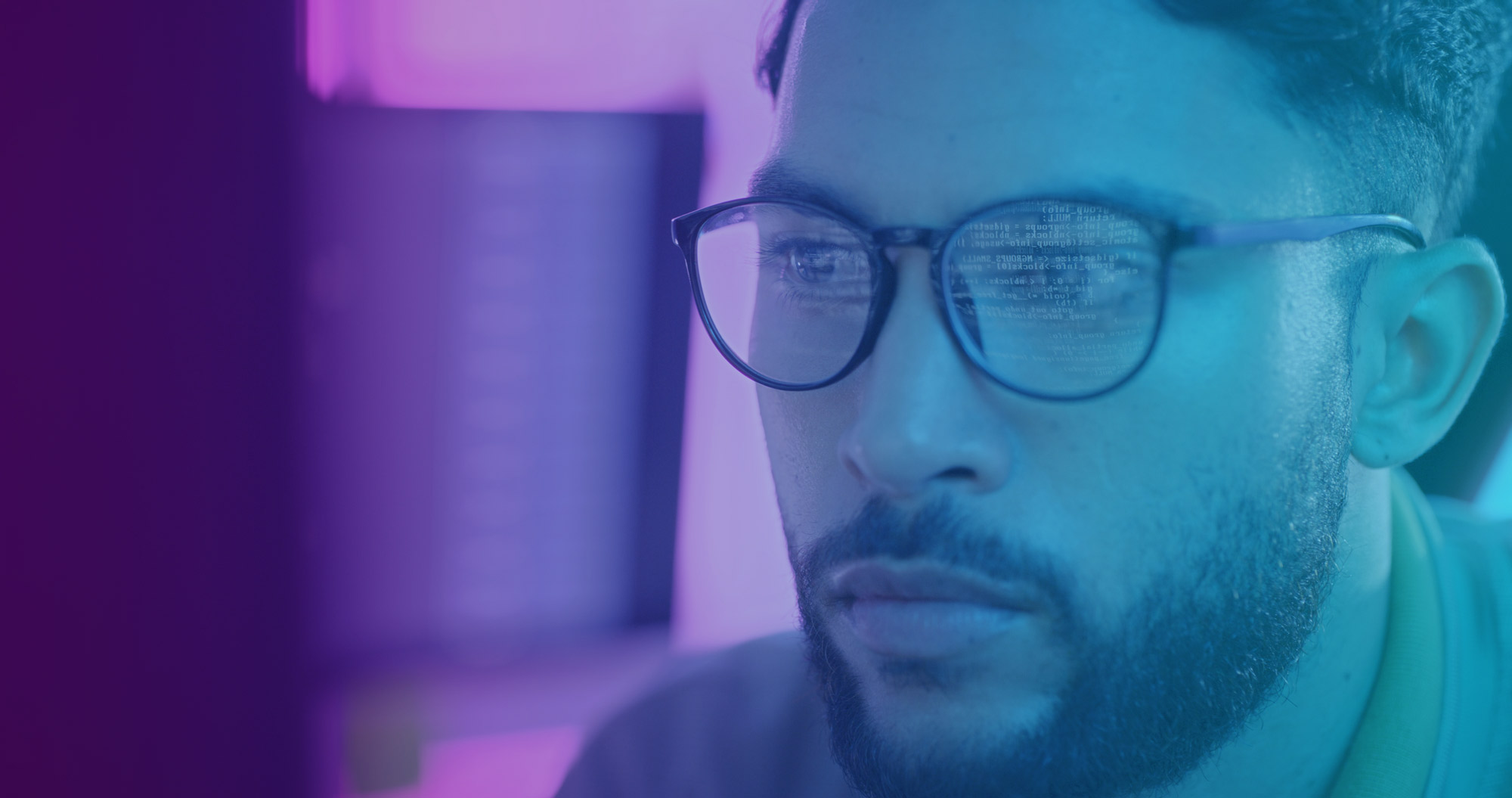 You heard that right — Exostellar automates EC2 cost savings by up to 80%. Pay only for what you save.
Learn More
Unlock scalability without the need for
capital investment.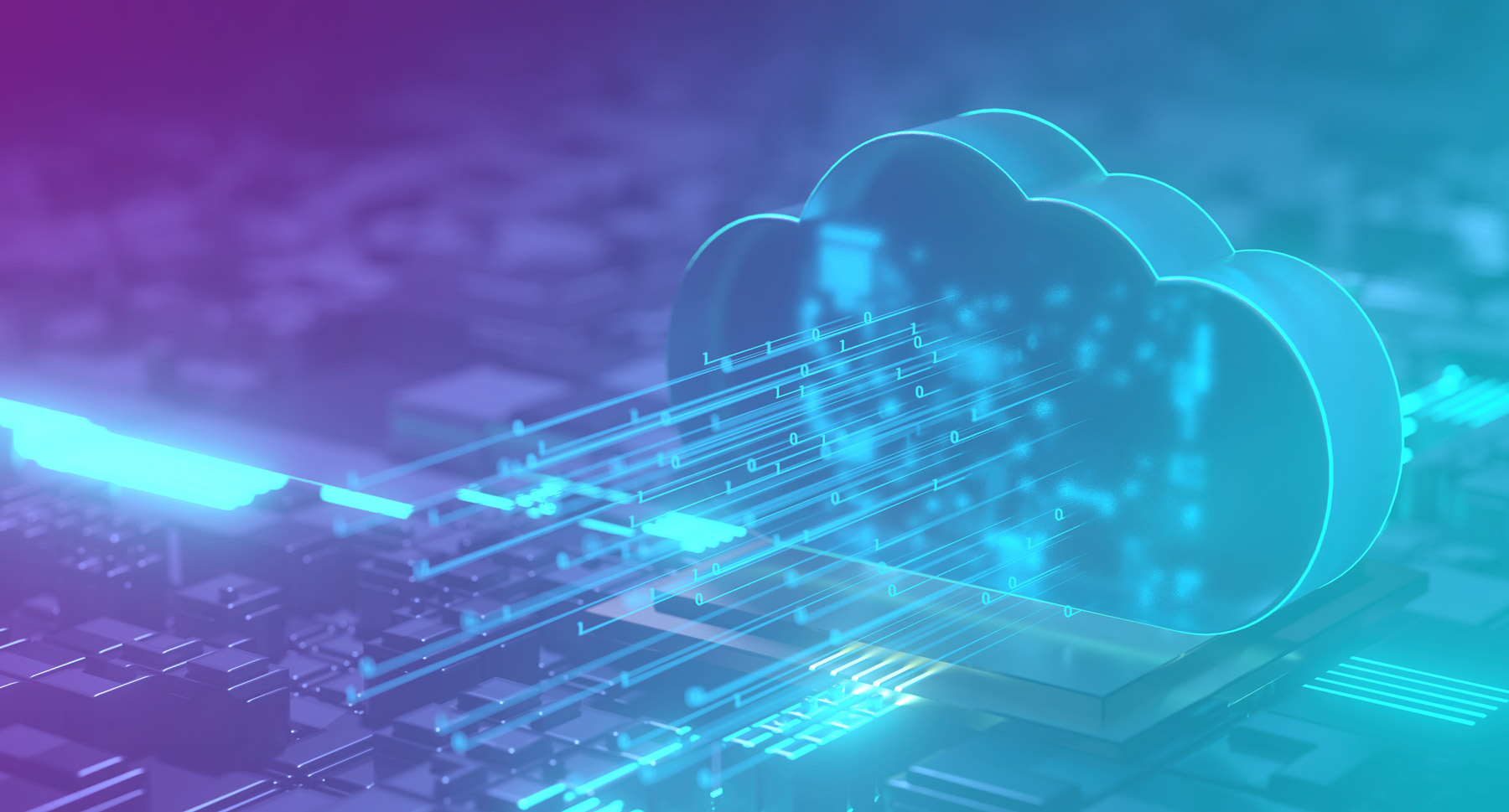 Unleash the untapped potential of the cloud and take your high-performance applications to the next level.
Learn More
Up to 5x more compute for your cloud spend.
DISCOVER EXOSTELLAR
Continuous autonomous migration of workloads to the cheapest virtual machine.
Risk-free cost reduction without committment, save up to 80% of on-demand
Enjoy reliability similar to that of on-demand instances on the spot market.
Four words: Autonomous Cloud Fleet Optimization
Compute Optimizer leverages a state-of-the-art Cloud Fleet Array, which consists of a collection of instance types that share similar characteristics, including cores, memory, SSD storage, network bandwidth, and more. This array includes spot instances such as r6i, r6id, r5, r5b, r5d, and r5n, along with the on-demand instance r6i.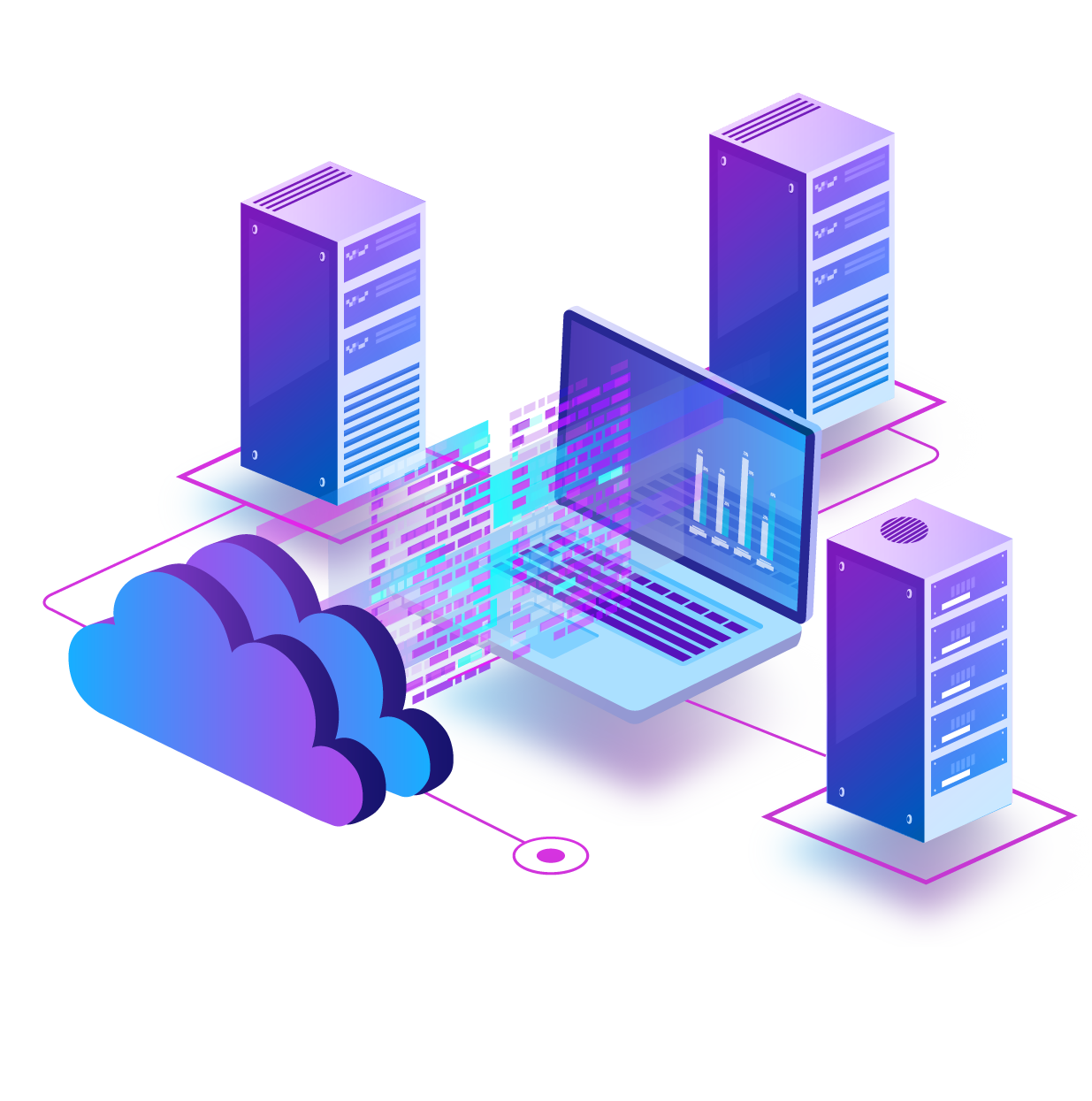 Give your HPC application the performance it needs, without raising cloud compute costs.
Exostellar automatically live-migrates HPC applications to cheaper virtual machines, thereby optimizing resource utilization.
Up to 80% cost reduction for on-demand compute resources
No upfront capital investment
Up to 5x more compute for cloud spend
Our story is best explained through the stories of our clients.
We don't like to brag, but we're changing the game of cloud resource optimization. Here's the first of many client stories demonstrating our impact.
Cloud Cost Savings Calculator
See how much you can save with Compute Optimizer
Input your current AWS computing usage to uncover the potential savings and added performance Exostellar's Compute Optimizer technology can deliver to your business and your application.
Ready to take your HPC app to the next level?
Schedule a demo to take a closer look what Exostellar can do for your cloud.